Or as the queen would say it, Helllllllooooooooooo!
Friends, I am back.
Where did I go?
I fell off the radar for a little while to do three things: Quit my job, move to Los Angeles and get married.
Some of you expressed your concern that marriage would make me less funny.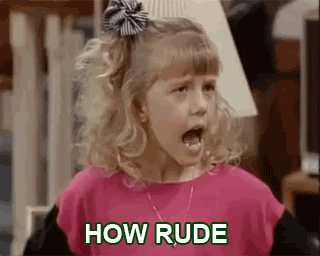 I've been married for just over a week so NOW you're allowed to judge whether or not married life has made me unfunny.
Can't wait to hear from you.
Love,
JKJ
P.S. I am slowly going to make a few changes to my website. Be patient. I'll give you a nickel for every change you can spot.